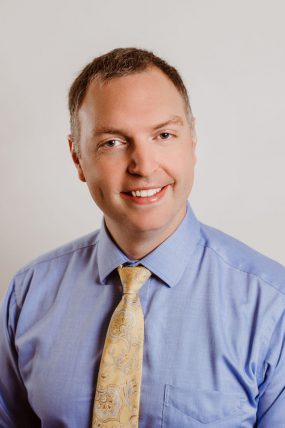 Timothy R. Hauser, M.D.
Dr. Hauser received his undergraduate degree from Canisius College in Buffalo, NY, and his Medical Degree from the State University of New York Upstate Medical University in Syracuse, NY in 2009. He completed an internship and residency in Internal Medicine at Wright Patterson Air Force Base in conjunction with Wright State University Boonshoft School of Medicine in Dayton, OH in 2012. He completed his fellowship in Pulmonary and Critical Care Medicine at Walter Reed National Military Medical Center in Bethesda, MD in 2015. He spent 11 years in the United States Air Force finishing his active duty career at Wright Patterson Medical Center from 2015 to 2020.
Dr. Hauser is Assistant Clinical Professor of Medicine at Wright State University of Medicine.
Dr. Hauser joined Pulmonary and Critical Care Consultants in 2020. He is married and has three children. His interests include spending time with his family, watching hockey, doing woodwork, and running.
Dayton
InterMed Building
1520 South Main Street, Suite 2,
Dayton, OH 45409
Phone: (937) 461-5815
Fax: 937-461-2896,
Office Hours: Monday – Friday 8:00am – 5:00pm
Troy
Upper Valley Medical Center
3130 North County Rd 25-A, Suite 203,
Troy, OH 45373
Phone: (937) 552-7038
Fax: (937) 552-9436,
Office Hours: Monday – Friday 8:00am – 5:00pm
Centerville
Miami Valley Hospital – South Campus
2300 Miami Valley Dr. Suite 370,
Centerville, OH 45459
Phone: (937) 461-5815
Fax: 937-461-2896,
Office Hours: Monday – Friday 8:00am – 5:00pm