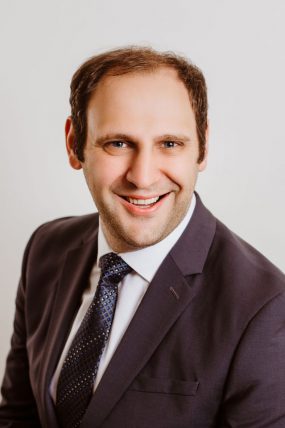 Joseph P. Nobile, M.D.
Dr. Nobile received his undergraduate degree from Georgetown University and his medical degree from SUNY Downstate College of Medicine in 2013. He completed his internship and residency in Internal Medicine and Emergency Medicine at the University of Illinois at Chicago in 2018. He completed his fellowship in Critical Care Medicine at the University of Pittsburgh Medical Center in 2020.
Dr.Nobile is an Assistant Clinical Professor of Medicine at Wright State School of Medicine.
Dr. Nobile joined Pulmonary and Critical Care Consultants in 2020. In his spare time, he enjoys running, playing guitar, reading, and traveling.
---
Dr. Nobile is a Critical Care Intensivist and only sees inpatients in the ICU at Miami Valley Hospital.