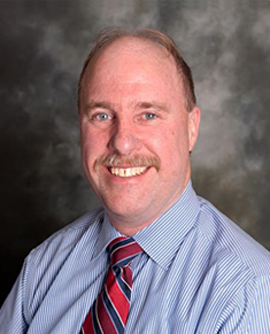 James J. Murphy M.D.

Dr. Murphy received his undergraduate degree from University of Cincinnati and his Medical Degree from Ohio State University in Columbus, OH in 1979.
He completed his internship and residency in Internal Medicine at Miami Valley Hospital. He completed his fellowship in Pulmonary and Critical Care at Tulane University in New Orleans, LA. before relocating to Dayton.
Dr. Murphy joined Pulmonary and Critical Care Consultants in 1985 after seven years practicing in Florida. He is an Assistant Clinical Professor of Medicine at Wright State School of Medicine.
He is married and has three children.
Locations
Dayton
InterMed Building
1520 South Main Street, Suite 2,
Dayton, OH 45409
Phone: (937) 461-5815
Fax: 937-461-2896,
Email: info@pulmcare.com*
Office Hours: Monday – Friday 8:00am – 5:00pm